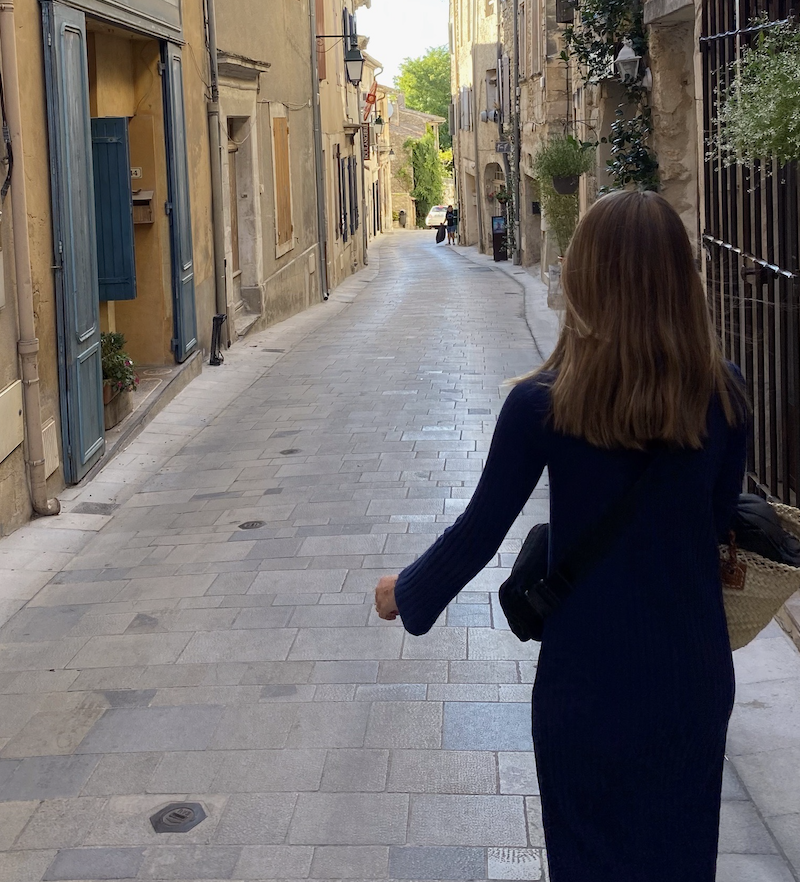 Hi, I'm Marika.
I'm a copywriter with journalism and SEO experience based in Los Angeles. I've worked in newsrooms, coffee shops, and edit bays, and now I am grateful to be doing my favorite gig remotely.
For the past five years, I've spent most of my working hours writing (and re-writing) articles, email marketing stories, landing pages, blogs, and product descriptions, among many other projects. But no matter what I'm working on—hero copy or the fine print—I'm committed to writing with a voice that feels like you're chatting with a friend over coffee… or whatever is your drink of choice. 🙂
If you'd like to connect, I'd love to hear from you. Contact me here.